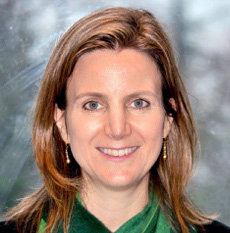 Laura Rogan, MA, M.Ed
Laura Rogan, author and trainer of Wired for Reading, possesses a unique combination of experience in school, academic, and clinical settings and is recognized as a creative and innovative educator, with a special ability to craft and implement appropriate, engaging, and effective evidence-based learning strategies. Laura earned a Master of Arts in Clinical Psychology from the University of Colorado, Denver and a Master of Education in School Psychology from the University of Washington.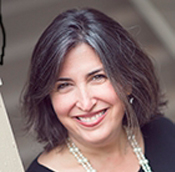 Jennifer Bloch Garcia, MA
Jennifer Bloch Garcia, a teacher for over 25 years, has spent years working to align Tier 1, Tier 2, and Tier 3 reading and writing instruction with the goal of creating communities of learners where all students explore words together and every learner's strengths are celebrated. She has a Master's degree in the Identification and Treatment of Learning Disabilities from Teacher's College, Columbia University and for the past several years, has been the Director of Learning Services at the Bertschi School.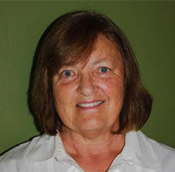 Andrea Smith, MA
Andrea Smith, an educator for over 35 years, has been an elementary classroom teacher and an early childhood teacher, was a co-founder of the Kapka Primary school, as well as an instructional coach for Seattle Public Schools. Currently she works as an educational consultant for both public and private schools, supporting teachers and principals in all facets of literacy instruction, including reading, writing, and word study. She earned a Master in Instructional Leadership from the University of Washington.